Top 5 Traits Every Wingwoman Needs

You've probably stumbled across the term 'wingwoman' before: a Lieutenant, Number 2 or trusty sidekick to help you land a date at the bar. While you charm and dazzle a cutie you eyed across the room, your wingwoman is laughing at your jokes, bringing up positive anecdotes and generally making you look like the most desirable person on Earth for the night. 
But what traits qualify someone for the role of Wingwoman? Before you hand pick one of your besties and order those 2-4-1 cocktails, it's time to learn what qualities make up your perfect wingwoman. 
Empowering
The number one goal of a wingwoman is to be empowering, and build up your confidence! You don't need to be pressured into every potential meet-cute, but it's great to be reminded how exciting it can be to put yourself out there (if you're nervous and your second G&T isn't helping). It's like having your own personal cheerleader! Just maybe get her to leave the pom poms at home.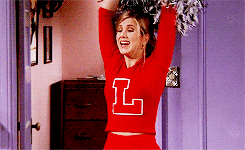 Honest & Truthful
You don't want a wingwoman who always treats their opinion as objective truth (I don't care if you think neon green is tacky, Sarah – it's my fave colour), but you do want somebody who will tell you straight up if there's food in between your teeth, or a bogey creeping out of your nose. That goes for being honest to people you meet together too – it might be difficult to keep up if she claims you used to be an astronaut.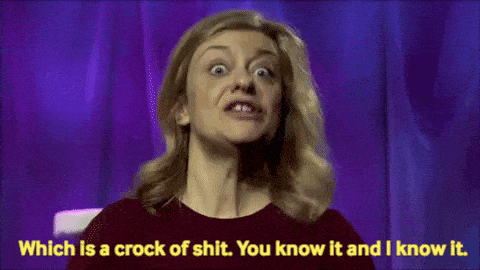 Trustworthy 
Look at your prospective wingwoman. Do you trust her to show off your best qualities, and to not reveal your obsession with hairless cats? If you're looking for something serious, then it's vital that your wingwoman is trustworthy and can recognise partners who would not be a good match for you. Equally importantly, would she try and steal your date's attention if he's charming enough? Invite only your most loyal adversaries to nights out to keep it a snake free zone.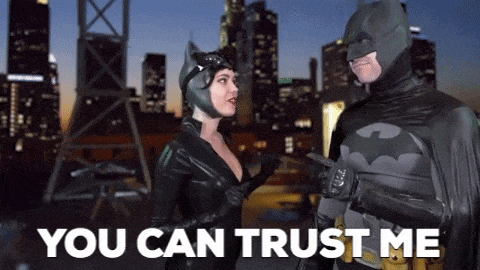 Positive
As fun as dating is, we won't deny that it can have us all feeling disheartened sometimes. Your wingwoman needs to be there with assurances that you'll meet someone great tonight, or if not, you'll at least have a fun night together. And there is no room for jealousy in the coveted role of wingwoman. If she's resentful of all the attention you're getting, or starts to 'miss being single' a little too much, maybe it's time she tried a dating app or got an awesome wingwoman for herself. As the wise icons McFly once said: It's All About You, baby.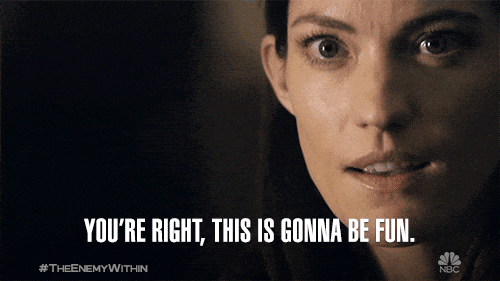 Tactical
While there's no degree in wingwoman …ing, there's certainly an art to it. A successful wingwoman, above all else needs to have tact; not scaring guys away before they've had a chance to meet you, acting crudely, or be too brazen and obvious about their wingwoman role ("I can't wait to be maid of honour at your wedding!") and ruin things before they've had a chance to begin.
This goes for things that might have some truth to them as well. Your wingwoman shouldn't be announcing your monthly cycle or detailing the nuances of your morning breath. If your wingwoman has done brilliantly, make sure she leaves when the date hits off – nobody wants a third wheel.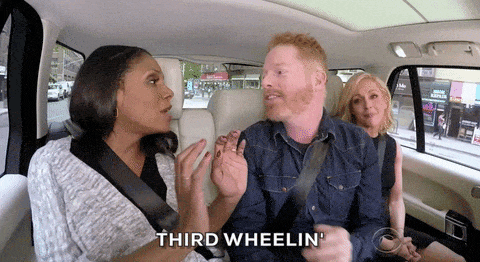 Choose Wisely! 
Your night may turn out differently if you bring along your mum instead of a close friend. Choose wisely and, if your wingwoman has these qualities and does an amazing job, you may end up being a wingwoman yourself – armed with the top traits you need to be successful at it.