It's Time to Talk More about Mental Health – Time to Talk Day 2019

This Thursday 7th February the JigTeam are taking part in Time to Talk Day, as part of a nation-wide push to get people talking more openly about mental health for one day. And hopefully, every day after that! 
Together we can help break the stigma of mental health, starting with those quite literally closest to us from 9 til 5. It's time to talk about mental health, and other stigmatised topics, freely in the workplace. Here at JQ we're proud and grateful to have a supportive work environment in regards to mental health. Even in a supportive place however, it can be difficult discussing mental health and how to best take care of ourselves. It doesn't always come easy – but Time to Talk Day is the chance to break down these barriers and have a conversation about the things we've all googled, but daren't bring up around the water cooler. (PS – We made a video about some of these over on our Twitter and Instagram pages!)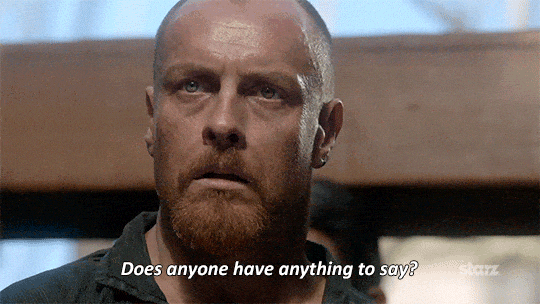 There's a big difference between preaching a supportive work environment and truly embodying one. So, we asked a simple question around the office:
'What was one small thing your colleague did that helped to support you?'
Molly in the marketing department gets the ball rolling: "I have experienced panic attacks while at work – there's something almost funny about being in the throws of a breakdown but still thinking 'How much am I inconveniencing the office by doing this right now?' as though I can just reschedule my hyperventilating for next Wednesday."
"Thankfully though, when this happens I have the chance to step outside, calm down and do a quick wellbeing check: making sure I've eaten or taken medication etc. To be able to do this without judgement from my coworkers is massively helpful, and I know I have their support."
One of our designers, Ciara recalled the support she's been given: "My family live in Ireland and I have bouts of feeling homesick without my usual support network. Stress can really build up and make work feel impossible to manage sometimes, but my manager gave me time to go home, recuperate, see my family and get work done from there. I came back to the office feeling refreshed and much more relaxed."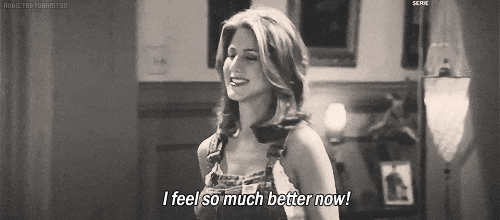 Then there are company-wide, more general practices in place to support everyone's mental health and wellbeing; such as the opportunity to work from home, flexible working hours, and time off to attend medical appointments if needed. Everybody has one-on-one meetings with line managers which are an opportunity to talk about how things are going, both inside and outside of work. Even something as simple as offering a brew, or sending a funny meme (we like to do that a lot) helps to show one another that we're a team, and that the workplace is always somewhere we can talk about mental health.
1 in 4 of us will experience a mental health problem in any given year, but many of us are too afraid to talk about it. Starting a conversation about mental health might seem daunting but simply sending a text, checking in on a friend or sharing something on social media can break the ice.
See here for information about Time to Talk Day and how you can get involved.