The Top 5 Reasons to Date Someone Who Lives Nearby

I've heard people say that love can overcome any distance… but if you're after something a little (lot) more casual, why not make the search easier for yourself? While there are special and unique qualities to LDRs (long-distance relationships, for those not #downwiththekids), dating closer to home always has its upsides. Here are just a few to think about if you're wondering if you should make a move on that cutie from your local pub.
Visiting Them Doesn't Feel like a Commute
There are so many things in this world that people have managed to sexualise – I could take all day listing them here. But one thing that is never sexy is obligation – and that's exactly what a commute is. If you don't go to work, you won't have a job, and if you don't go to see your dates, you're not having sex. Full stop. Dating people who are nearby means one of you won't be exhausted by the time you get there, and let's be honest, "how was your journey" is a mind-numbingly boring ice-breaker.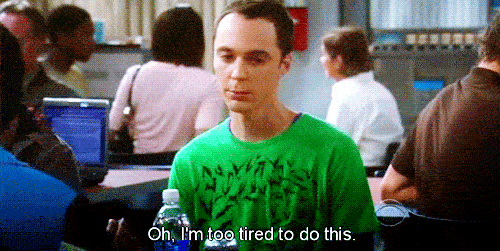 Save Money on Travel to a Wicked Destination
Do you ever want to scrap the dinner-and-drinks date ideas and go rock climbing, paintballing, or trampolining instead? We have for sure, but we also know it can be an expensive day out. If you're saving money by not having to pay for those peak time trains or gallons of fuel, you can put it towards some unique and fun dates instead! Or if you're in the habit of saving what you earn, the pair of you could save up for a short romantic trip together. The possibilities are endless, people!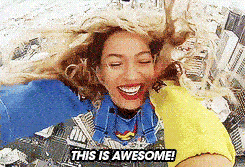 More Flexible when Making Plans
In the age of on-the-go dating, an opportunity to meet your future life partner could crop up at any time. That's why dating people nearby can be so useful; your dates can be more spontaneous, you don't have to plan around a cross-country car ride, and if you go out with the same person again (shock horror) you're free to mix up the dating routine and keep things fresh and exciting. Or you could just binge that series you're both obsessed with, that's what I'd do (#LiveYourTruth).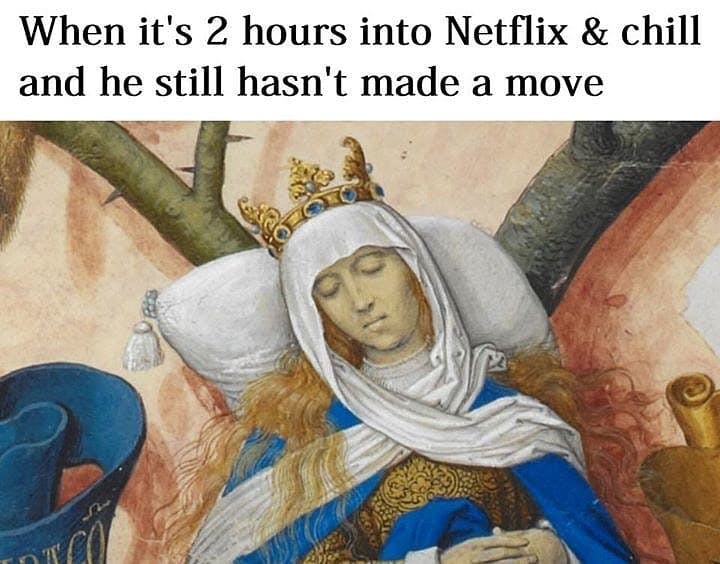 More Things in Common
The most nerve-wracking part of a date (aside from getting one) is the first ten minutes. What do you say? Do you ask them how their week has been, or jump straight into the existential questions? Living close by to your date is practically giving you an ice-breaker cheat sheet: your mutual friends, places you've both visited, even just what school you both went to are all great ways to get organic conversation flowing. Maybe you even support the same local football team, giving you a wealth of footy related date ideas. Romantic candlelit kickabout, anyone?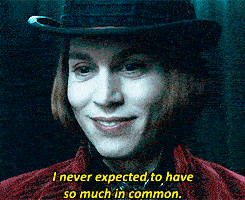 Round the Clock Booty Calls
Have you ever received a booty call and turned it down just because getting there was too much effort? (I mean getting to his house, you naughty dog). If your date/hookup is close by, you can get out of bed, go get freaky and get back home all before your first morning alarm goes off. And honestly, having a routine for your sex life can make it pretty boring. But when you're only a brisk walk away from the horizontal hoke-poke, there's plenty more time to try out something new! That means you don't have to keep your bag of dildos in a train overhead compartment – Northern Rail has given me a fine for that twice now.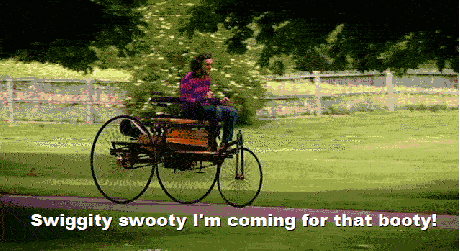 Your hometown doesn't have to be as wide as your dating pool stretches (just thinking of everyone I went to school with makes me shudder), but these points might convince you to set your distance range shorter next time you're swiping left and right.