PRIDE 2019: Why We Need LGBTQ+ Dating Apps, Part 2

Missed the first part of this article? Check it out here.
Last week we began to look at the differences between LGBTQ+ dating apps and their mainstream counterparts, and how experiences differ for LGBTQ+ singles. While it comes as no surprise that these singles are using dating apps designed with their identities in mind, they're also using mainstream apps just as frequently. The more mainstream apps are able to facilitate LGBTQ+ matches and relationships, the happier their users are to keep dating on them.
Do LGBTQ+ apps guarantee more connections?
LGBTQ+ dating apps provide much-needed and sought after safe spaces for LGBTQ+ folk who may otherwise feel unsafe in cis (cisgendered) and heteronormative spaces. These platforms bring communities together, validate marginalised identities, and help provide singles with another avenue on their dating journey. Because the only thing better than one dating app that works is, well… a bunch of dating apps that work!
Considering that most daters will have multiple apps installed at one time, LGBTQ+ singles can compare their experiences on mainstream apps and those that are tailored to their identity.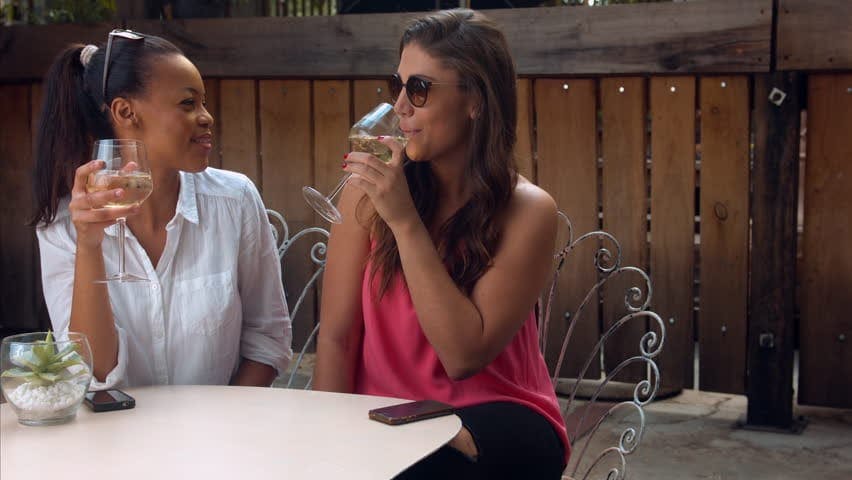 So, do LGBTQ+ dating apps make it easier to connect with new people? The majority of those who spoke to us said no, and that those apps had proved more successful for finding casual relationships. Genderqueer drag artist Clare Successfully said they have had success on a range of dating apps, but that the pool of people on LGBTQ+ apps was too small: "I prefer meeting people in person but as an LGBT person that's less realistic than for straight, cisgender people". With the added barriers of finding LGBTQ+-friendly spaces, and anxieties about outing oneself, it can be more difficult to have the meet-cute moment we're all familiar with.
So how can dating apps be improved for LGBTQ+ users?
As someone whose gender falls outside the binary 'man' and 'woman' labels, Clare suggests a way in which users could have more control over who their profile is shown to: "For now while apps' search options are often men/women/both, those with [non-binary] identities could choose which of the searches they pop up in."
While this doesn't give a full breadth of identity options, it does allow users to decide who will see their profile, helping them find appropriate matches. Another feature suggested by some users is a rather simple one that can be implemented in a number of ways – a field to input your preferred pronouns. Stating pronouns isn't exclusive to LGBTQ+ folk, and helps to normalise the gender spectrum and how that may be expressed.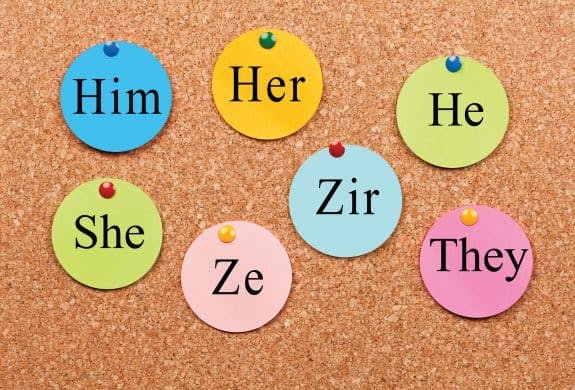 Another key way that mainstream apps can improve themselves for LGBTQ+ users is to tackle the additional barriers trans people face on dating apps, as described by several people: "Some apps have been known to ban a lot of trans people when they get reported by transphobes for no reason, which is not a good approach." While algorithms work very well to automate processes in apps, they must be supplemented with human customer support.
Tom Evans, founder of LGBTQ+ vintage fashion brand Area Eighteen, thinks the most important thing dating apps can do for its users is to genuinely support them. "I think dating apps should make it known that they are actively challenging stigmas and issues for LGBTQ+ people. This promotes inclusivity and would allow LGBTQ+ people to feel comfortable in expressing themselves fully."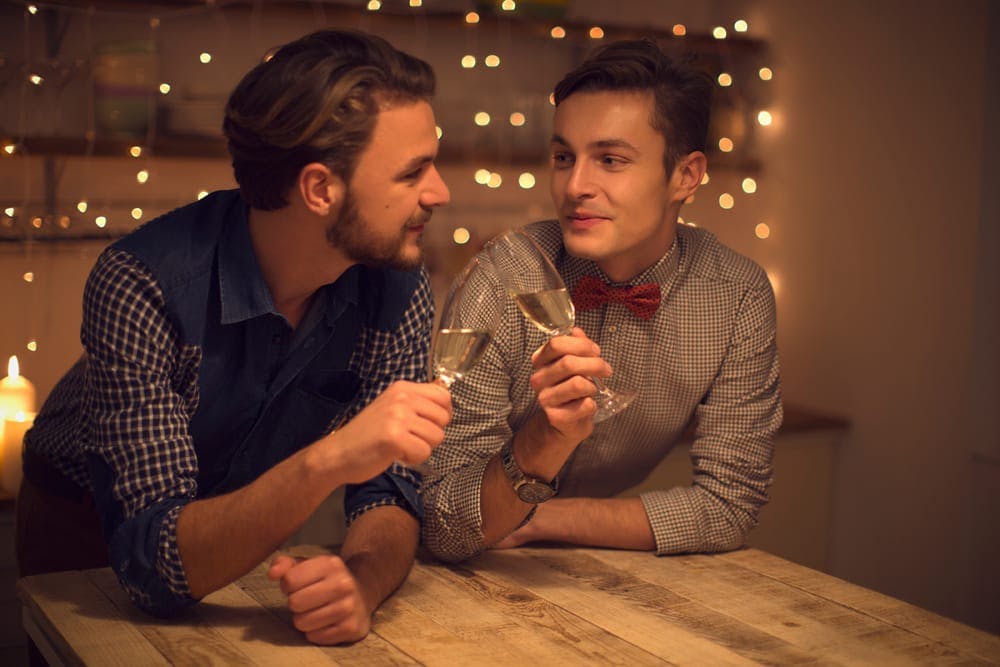 Still think we need a straight pride parade?
Those identifying as LGBTQ+ aren't restricted to LGBTQ+ dating apps, but the safe spaces these specialist apps provide is invaluable. What's also been made apparent is that mainstream apps are capable of being the home of successful dating for LGBTQ+ users; what matters most are the features and accommodations put in place to include users, and the companies themselves supporting LGBTQ+ communities in tangible, non-disingenuous ways. As we all continually work to improve the world of dating, we must also work to improve the diverse experiences LGBTQ+ face in dating and beyond.