How to Actually Enjoy Dating (Before You Give Up Entirely)

Does the term 'dating' give you knots in your stomach? Or fill you with a familiar sense of dread? Meeting new people is a difficult process for anyone if they put too much pressure on the outcome. Whether you're after a long term relationship, a casual fling or anything in between, your first priority should be to enjoy yourself! Here are some tips to help you do just that next time you feel ready to give up on dating.
Dress Up for Yourself, Not for Them
Is getting ready to go out your worst nightmare? It's mine for sure, but there doesn't have to be a meltdown every time you smudge your eyeliner, or ladder your tights. Plan your outfit in advance and focus on what makes you feel good, not what might impress others!
Being comfortable will also help with nerves, and who said you can't be cosy and sexy at the same time? I've ruined so many dates for myself because my dress was a size too small, or because my thong (that never ended up being seen) was chafing me all night.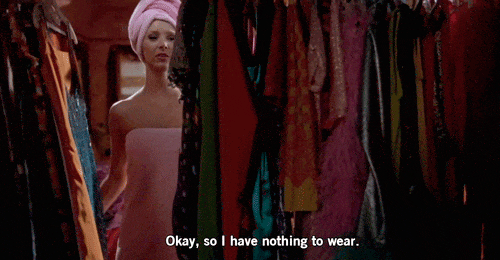 Find New Ways to Date
If you've become a bit of a serial dater, it can be easy to get stuck wining and dining each week with no real variety. Your favourite coffee shop is only fun for so long, before you realise you've tried most of the menu and that weird guy from last week's date has started hanging out there. To avoid both him and the monotony of dinner dates, try out some exciting date ideas; everything from axe-throwing, to arcade gaming, to trampolining will give you and your date plenty to talk about. Planning these activities with your date's interests in mind will also earn you extra brownie points, ensuring he remembers you and what a fun time he had!
Make New Friends
It's not uncommon for a date to end with "this was fun, but I think I would rather be friends". Some would see this as a rejection, but not all meaningful connections have to be romantic! You certainly don't have to become digital pen pals with everyone you grab a drink with, but you might meet some fun new people to hang out with in the future, even if you didn't have that romantic spark. Who knows, they might even make an excellent wingman for you at a later date!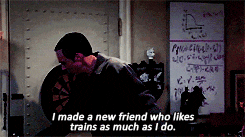 Discover More About Yourself
Everyone knows that the dating process is all about getting to know people, before deciding whether you want to know them more (or in a different way, nudge-nudge, wink-wink). But with dating there is so much more you can learn about yourself; what you like, what you want, and what you don't need in your life (i.e. another f*ckboy).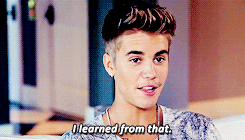 If you look at every encounter as an opportunity to find out something new about yourself, it's easier to handle disappointing dates. Be honest with yourself about your wants, and you'll see your dating pool becomes more refined. Think of it like adjusting search terms on ebay until you find exactly what you're after, and also some things you never realised you wanted.
Flirt!
Ah, flirting. A sacred art of seduction that nobody has fully figured out, no matter how many times you've googled the answers. Flirting is what separates a date from a business meeting for two, and there are so many ways to do it that don't involve flashing your knickers at the dinner table! Laughing and smiling a lot are key. I don't recommend howling with laughter at everything ("you're ordering the steak? Oh my god, that's hilarious!"), but having a smile on your face instantly makes you more approachable. Throw in some genuine compliments and a few cheeky jokes, and you're more likely to snag second dates (if that's what you're after).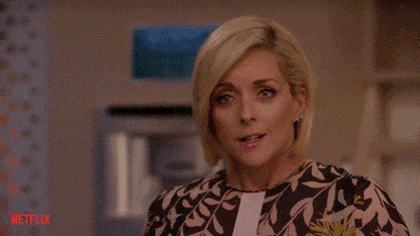 Not everyone has to be a potential life partner. Treat every date as an individual case and avoid comparing them to exes or past dates. The longer your list of expectations is, the more difficult it will be to have fun on your dates, and you'll find yourself unsatisfied with even the most compatible matches. Be yourself, dress how you like, and remember to have fun!