What's Yer Poison? A Guide to Dates and their Drink of Choice

Forget star signs or Buzzfeed quizzes; a date's drink of choice will say more about them than anything you could find on their socials (even their private insta). So before you take a guess at how fun your night is gonna be on a scale of awkward silence to fairytale romance, take a look at the drink he's just ordered and find out for yourself.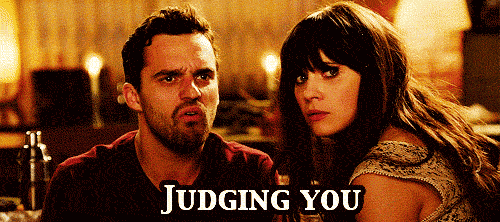 Cocktails
If they're trying to impress you by ordering an old fashioned, that they definitely don't even like, in an overpriced bar with run-of-the-mill interior and clean cut bartenders, it's over before it's begun. This lad has told you he's gonna treat you all night, but you know after that second cocktail he's gonna be suggesting it's your round (even though he said it's all on him), or a trip to spoons for their 2 for £12 pitchers. Which you would have preferred anyway. But it's too little, too late.
Guinness
If he's on the Guinness, he's not come out for a sesh, he's come out for a full three course meal and he's already halfway through it. He'll sip one pint for three hours and after only talking about himself for the duration, he'll tell you he's going home for an early night.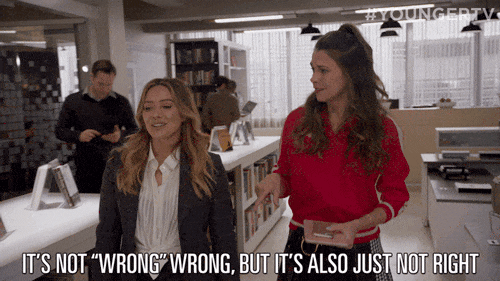 Beer
If you get there and he's on the peroni, he probably works in recruitment and has a woman's name for his car. You'll live comfortably with him, but he'll contribute zero excitement. He'll want a mortgage and a kid from you by the time you're 27.
Cider
If he's halfway through a cider upon your arrival, he's a complete laugh and won't give two sh*ts that you got fired from your last job for 'disagreements' with your manager. He'll skip over to the bar and get you the drink you deserve. He might give you a great time, but absolutely no stability or answers. He might also suggest threesomes on a regular basis, which I mean, depending on what you're looking for, is a deal maker or breaker.

Spirits
If he's just ordered a double vodka and coke and it's before 11pm AND there's no dance floor. Abort mission. This lad still has his boxers ironed by his mum.
Anything he chose on your behalf
If you turn up and he's already bought you a drink? No thanks, and no thanks. This lad's gonna be more than a handful (and not in a good way). Do one. Don't even enter the bar, go home, delete the number and get pissed with your mates.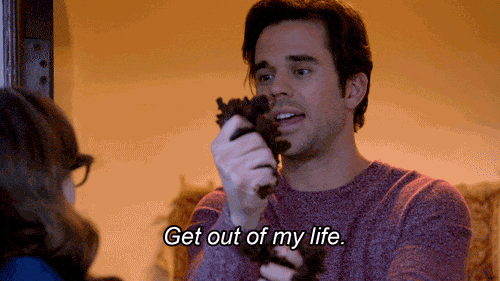 No matter what your date's tipple of choice is, if you pitch up and he's drinking the same as you, he's a keeper. Imagine, no arguments on 2-4-1 cocktails and you'll always be able to nick the tinnies he buys in. Moral of the story is, in this swipe culture of dating it's becoming harder to find a gem. Getting pissed reveals all. Life is hectic and sharing a pint and a giggle is one of life's simple pleasures.