Forget Valentine's – Make Blue Monday Your Next Date Night

Blue Monday, typically the third Monday in January after the festivities are done with and everyone's given up on their New Year's resolutions, falls this year on January 21st. That makes today – Jan 21st – officially the most depressing day of the year. But does that mean we have to conform and let ourselves be miserable, just because science told us to? Apparently not, as Dr Cliff Arnall, who coined this term back in 2005 has since confessed he wanted Blue Monday to be a day for people to "take a positive outlook on the time of year as an opportunity for new beginnings and change."
So DM your boo or text your group chat, 'cause it's time to turn the saddest day of the year into one you'll remember fondly:
Shamelessly Cheap Dates
You spent too much on Christmas presents, new year's booze, and all that food in between, and now you're broke? We know the feeling 😢. That doesn't mean the fun has to stop until payday, because honestly, how else are you going to deal with being back at work and weighing 2 stone more than you did last year. Instead of cancelling your first date of 2019, give your Monzo card a break and do something cost efficient and romantic. A classic idea is the Netflix and chill – with Aldi's own brand snacks, wine and an excuse to cuddle up for warmth, you can't go wrong. If your streaming subscriptions have been paused this month (and you haven't got your ex's password anymore), a home cooked meal by two, for two is an intimate alternative to an expensive dinner out.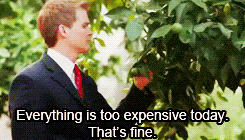 Tackle the Post Xmas Blues
Your shiny new presents are boring you already, ITV is showing yet another Harry Potter marathon, and there's no more bubble and squeak to be made from Christmas leftovers. What on earth else could there be to do on a grim wintery evening? When you've run out of ways to satiate your boredom, maybe that means it's time to do something for someone else.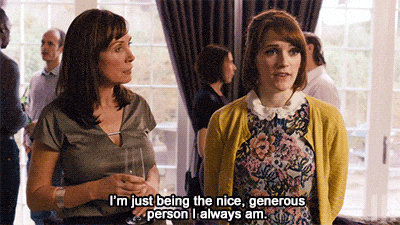 It could be as simple as donating from the comfort of your sofa to a mental health charity, or, if you're able to brave the cold and go out, you could volunteer with a charity helping those who are homeless. It goes without saying that you don't need a date to do this with, but being more charitable is never a bad idea – so find some friends or a partner to bring along with you.
Raining Cats and Dogs? Stay Indoors to Snog
Rain, sleet, snow or hail, your date night plans don't have to fail!! Aside from the obvious suggestion of Netflix and chill, which doubles up nicely as both inexpensive AND indoors (can you tell I like Netflix and chill? HMU), there are more ways to enjoy yourself without braving the horrible weather outside. You could have a board game night, which sounds cheesy until you try Strip Snakes & Ladders… or perhaps a bubble bath for you and/or your date. Getting wet outside is irritating and cold, but getting wet inside… well. Be rest assured it's a lot more fun for everyone involved.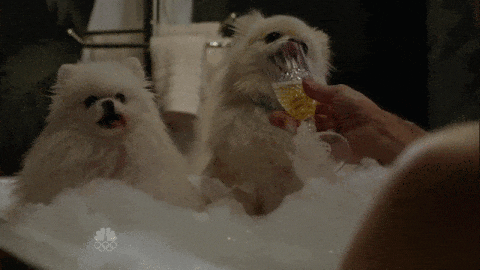 With all this inspiration, maybe Blue Monday will be your new Valentine's Day… Blue Monday card, anyone?