5 Reasons Valentines Day is for Couples, But Every Day is For Singles

While it should never be the case that someone is shamed into not enjoying Valentines Day, there are still an awful lot of valid reasons V-Day is just.. Not all it's cracked up to be.
If you're single this February 14th, it can be easy to forget that relationships aren't always all they're cracked up to be; sometimes it's just GREAT being single! Actually, every day is for singles. You can make romantic plans for yourself, any time of year – complete with freedom to bail without consequence (except perhaps a wasted Groupon voucher).
So what greater gift to yourself is there than a non-committal commitment to loving yourself extra hard today, or any day of the year? Here are five ways to do just that.
Netflix and Chill… But it's Actually Chill
Picture the scene: You're sat in front of your laptop that you've not needed to adjust so someone else can see too. There is no one talking over your show ("wait, so who's this character again?"), and you only press pause for your own bathroom breaks. Are you relaxed yet? 'Cause here's the sexiest part of all – you can either indulge in the romantic comedy (complete with ice cream and tears) or make it a romance-free zone entirely if that's what you need – might we recommend Blue Planet 2, or Black Mirror's Bandersnatch? The power is all at your fingertips. Speaking of which…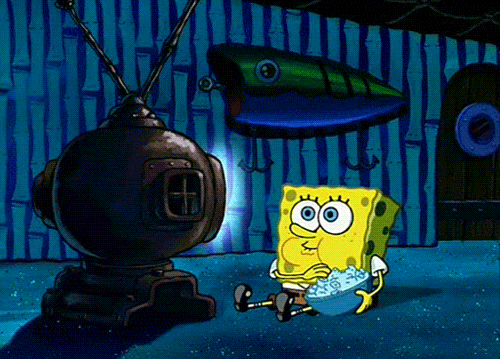 It's Always Better with Your Own Hand.. Swiping, that is.
Unless we missed the memo, dating apps don't close on Valentines (imagine the scenes). So what's stopping you from using them?
No matter whether you're single or in a relationship, we've all had our 'grass-is-greener' moments. But singles have the advantage of noseying on these prospective gardens, i.e. profiles, guilt and commitment-free! And if you do find yourself thinking "what if..?" about an intriguing stranger while you're cycling through your apps, guess what? You're free to talk to them (a dating app is made for talking, weird right 😉?!), because you're single and this is just one of its great perks. 😍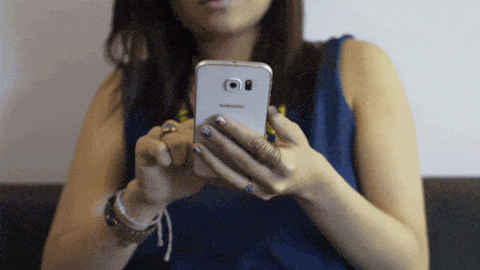 Time to Treat Yo Self
We all want someone to shower us with affection (Note: Not the same as wanting a long term partner) but why can't we be the one to do that for ourselves? Turns out you can, in two simple steps.
Step 1: Think up your perfect Valentines Day plans.
Step 2: In the words of Tom Haverford, "TREAT YO SELF."
A bubble bath or a new Pandora charm are fine, but if there's one type of self-love I recommend this Valentines Day, it's the kind that will have you buzzing for the rest of February (batteries permitting). That's right – GET YOURSELF A GOOD VIBRATOR, and never look back.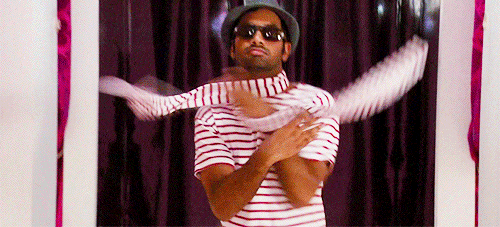 February 15th Is Your New Valentines Day
There's a lot to be said for the therapeutic power of chocolate – but even more so for the feeling of knowing you got a great bargain. Wait until February 15th, Valentines own Boxing Day, to be spoilt for choice of expensive, now out-of-season but not out-of-date confectionary.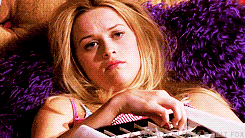 Like a romantic version of Pokemon Go, you can have a collect 'em all of the grossest phrases adorning the chocolate. "You're mine" "Love your forever" and "baby girl" are not what we want to hear while we stuff our faces with food. Even those happily in relationships don't find those quotes cute. Nobody finds them cute.
Galentine's Day
Unless you've been living at the bottom of a dirt pit, you've probably heard of Galentine's Day. Originating from TV series Parks and Recreation, February 13th is a day for gal pals, girlfriends and all manner of platonic friends to spend time together and show their love for one another. Any ideas mentioned so far can be enjoyed with friends, and makes for a great reminder that being single doesn't mean being alone.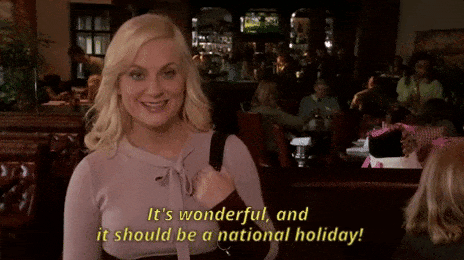 However you decide to spend your Valentines this year, remind yourself that it's a holiday for selling cards and oversized teddy bears. Take the pressure off yourself and enjoy your February 14th the same way you would any other – however you damn well please.